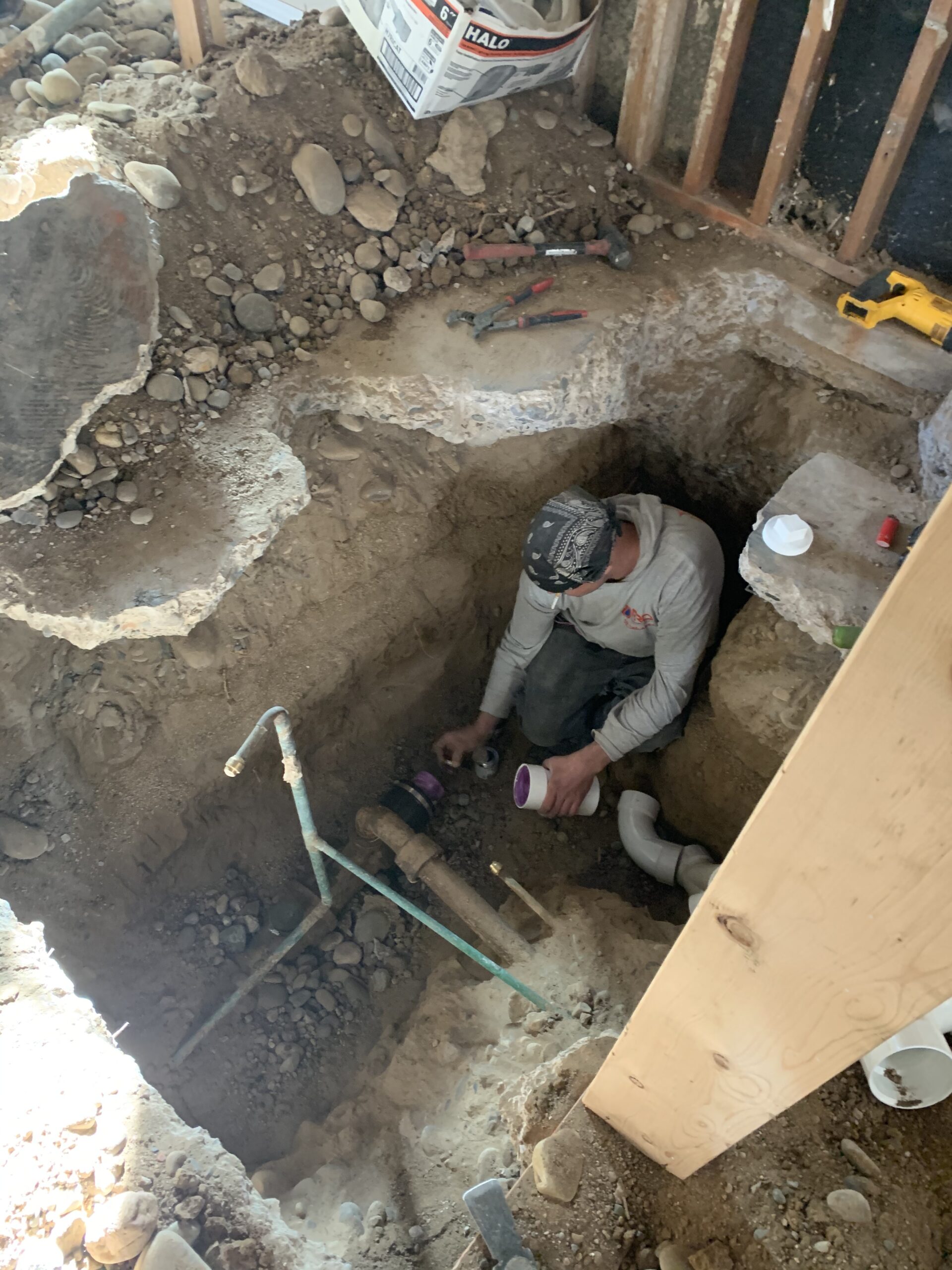 We offer sewer replacement and repair on existing homes. New builds and additions.
Clogs and backups happen, whether it's a slow sink drain, clogged toilet, or sewer main, our experts at Pro Plumbing & Mechanical LLC can get them cleared for you. Our goal is to replace, repair, or install your kitchen and bathroom faucets as well as your toilets.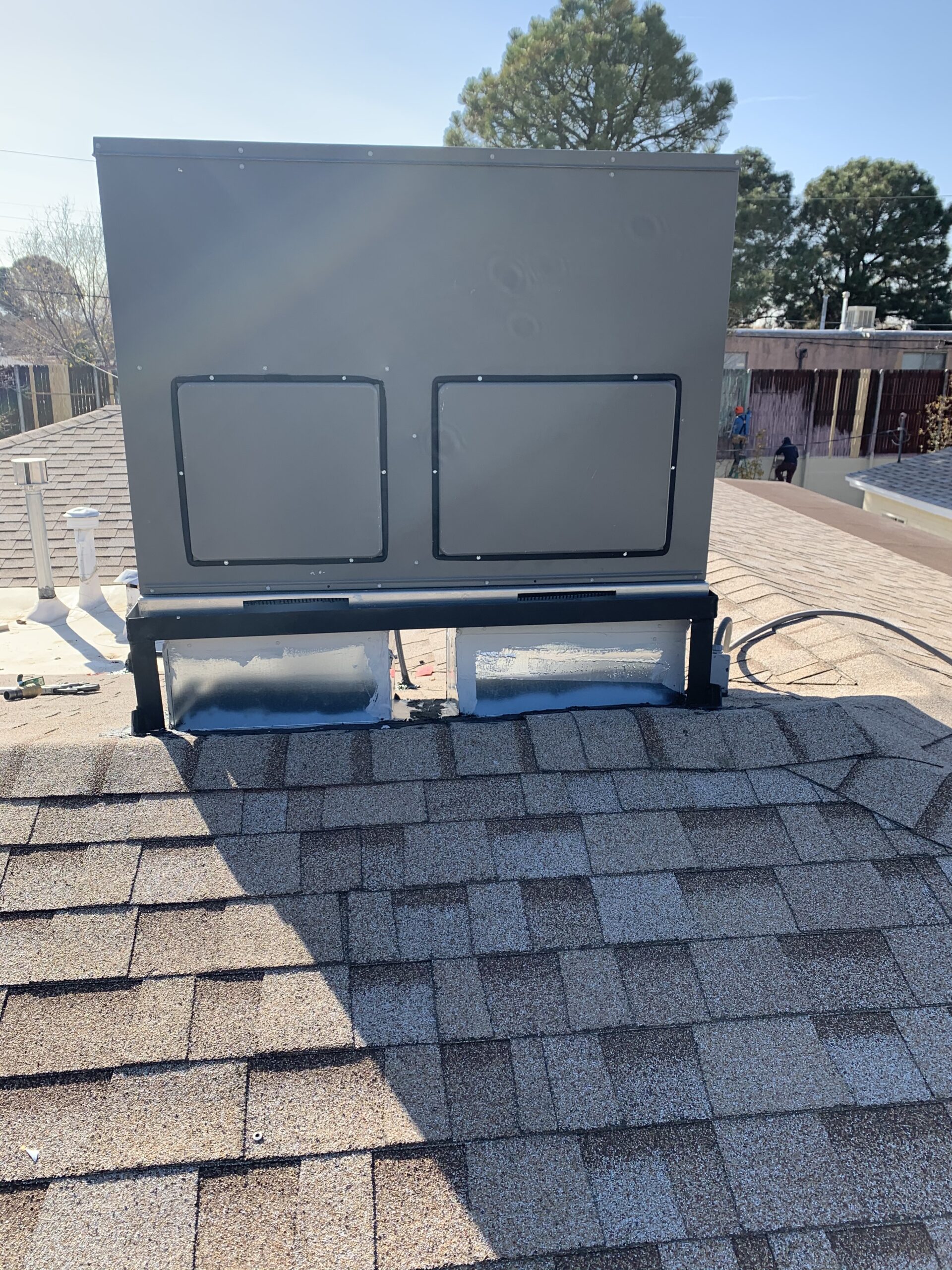 At Pro Plumbing & Mechanical LLC we offer swamp cooler install, service, and repair. As well as refrigerated air conversions. Swamp coolers are neither very efficient, nor effective. They provide cooling only a few degrees lower than the temperature outside.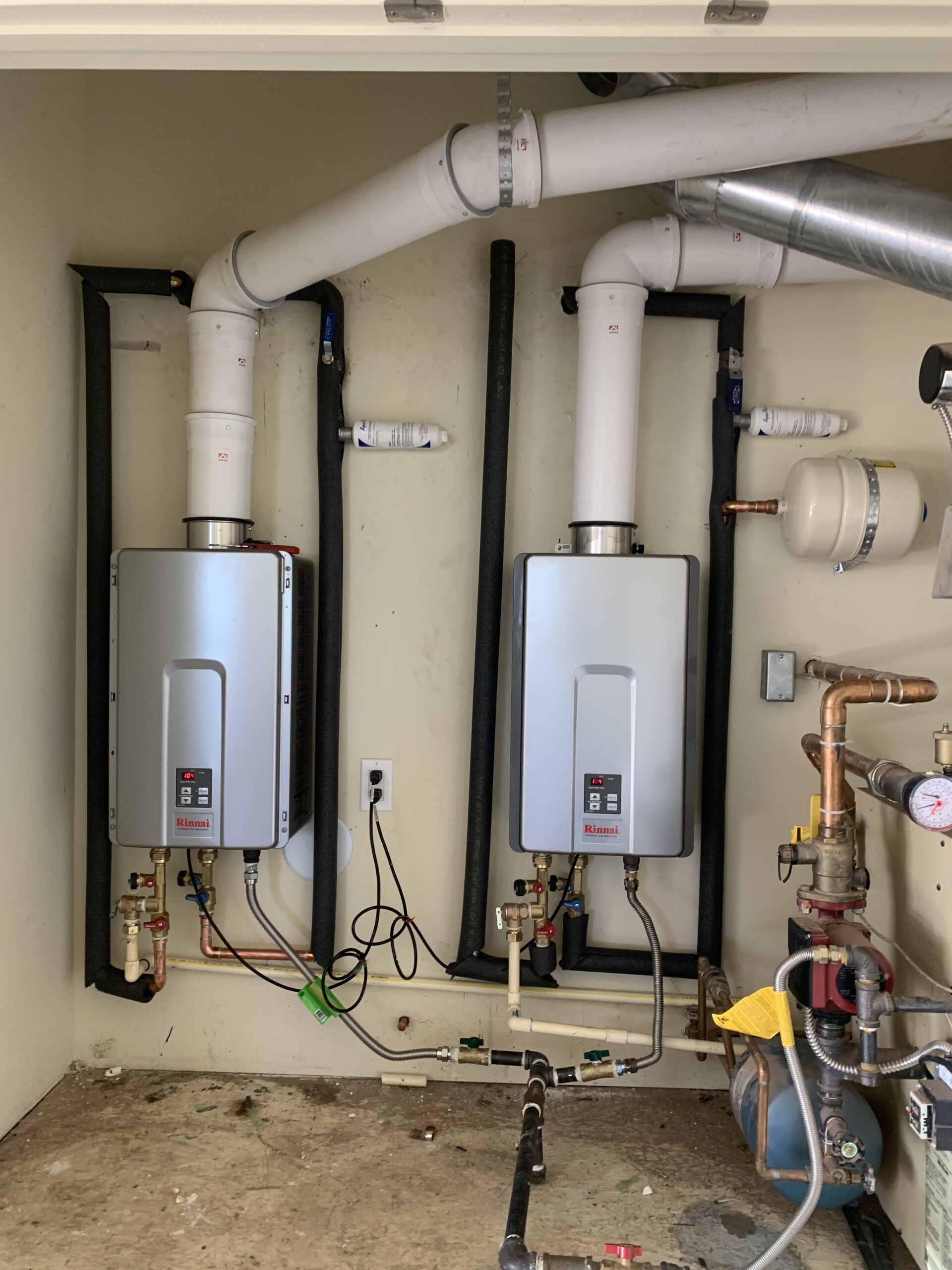 When it comes to replacing your furnace, or heating equipment there are various brands to suit your budget. We offer seasonal service to maintain your furnace.